Like years past, I did not get any open house invitations for Deepavali and never bothered with the MIC functions, so the public holiday was spent shopping instead. Headed out quite early to One Utama, picking up KH along the way (
bonding session?
). Plenty of parking since we arrived so early and I guess many people took leave to
balik kampung
. Typical decorations of
kolam
at the mall, but this year they had a fat, squat and sequined peacock to liven things up. LOL. We watched a Korean movie called
"Wedding Palace"
, about a guy who has to get married before 30 or he'd die from an ancient curse. No subtitles at all, but I think my mum understood the general plot with my feedback at the important plot twists. No worries about talking during the movie since there were only two other people in the hall. The main actor Brian Tee had the look of someone who could star in Peter Le's "The Asiancy".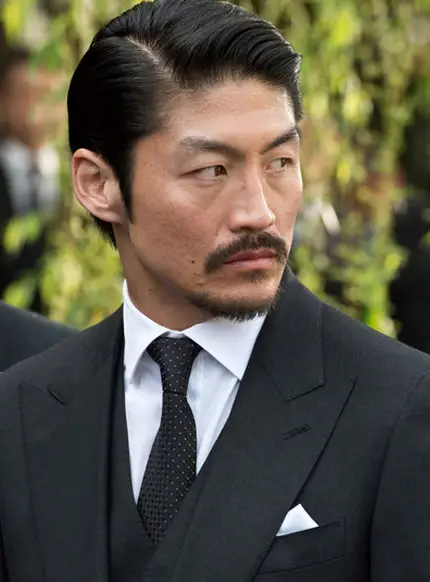 Ate lunch at
Ichiro Sushi
, a hidden restaurant in Isetan. Sets were quite worth it and was delighted by the MYR80
unagi kabayaki
. Hard to get the imported stuff at that price. Can't stand the Mainland China version with its rubbery texture and icky taste if not grilled thoroughly. KH was ecstatic. Glad that the outing went well and that more would happen in the future. Perhaps I can expect my hubby to accompany my mum when I'm not around? Huhu. Not wishful thinking I hope.